Knife Ganzo G7501 (Black, Green, Orange) reviews
---
Thomas Briand
04/27/2021
09:19
Hi,

I bought one of these but I received the F7501. I don't find this model on your website.

It's a little bit different...without the 3 green lines.

Is the F7501 a new version of the G7501 ?

Same specifications and same design. The axis lock is a little bit hard but it works well.

Thx
---
Hello,

You received F7501, it`s an updated version of G7501 without the 3 green lines.
---
I bought this model online in orange. Edge angle is a reasonable 30 degrees. The blade is really easy to sharpen and holds its edge for a long time. Absolute bargain for the price! Get me a G720 next. Keep up the good work, guys!
---
Hello Chris!
Thanks for your feedback. G7501 is definitely practical and reliable model with stylish design. Thanks again for your comment!
---
J.J. Duran
03/29/2019
03:01
I haven't got one yet but I've seen many good reviews I recently bought a kuby knife and I was going to start getting my knives from there and then I decided that I would move to this company and check it out right now I only have $20.00 though so I'm going to do some chores and try to work my way up to get one I will be back in the future telling you how my nice was once I get it!
---
Materials used quality is very good, design and finish of the blade and sharpness is excellent, assembling of the parts is flawless, handle design is great, overall it's so good (as my other Ganzo's) knife that I've became fan of Ganzo knives. Keep on good work!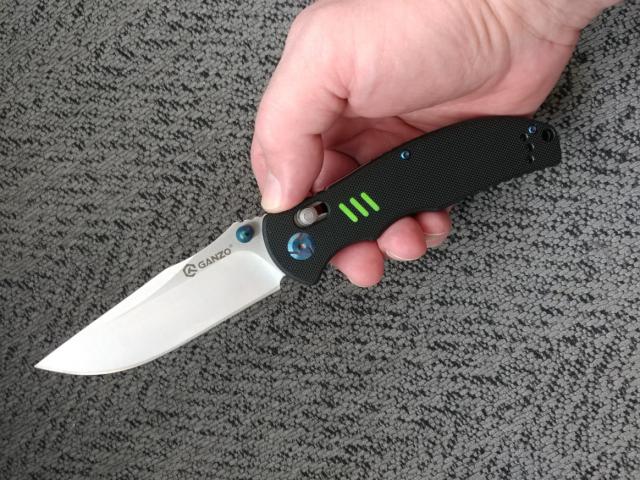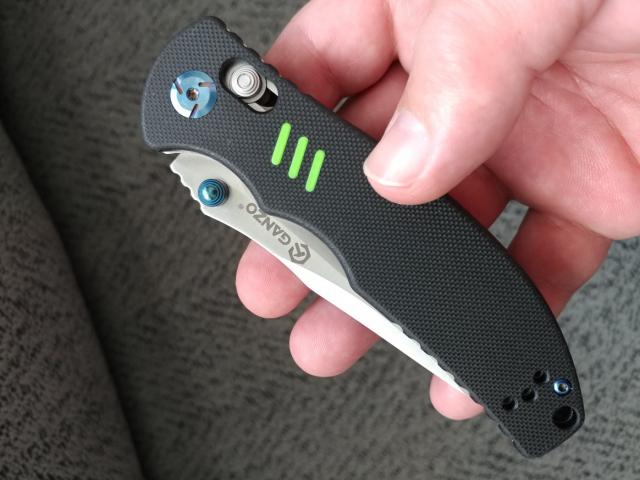 ---
Dear Daniel! Thanks for your feedback and interest to Ganzo company. Nice to know that you like our knives. Enjoy your Ganzo!
---